Dear CZ Fans,
Each month, we're sending you an overview of the most important news from the exciting world of CZ.

NEW CZ BLOG IS NOW ONLINE!
We're happy to announce that our new Blog is up and running! Our first posts are already online and you can look forward to a constant stream of new blog posts in the future, such as firearm articles, tips, interviews, history and more. The blog is a joint effort between CZ Worldwide and CZ-USA, with all posts written in the English language.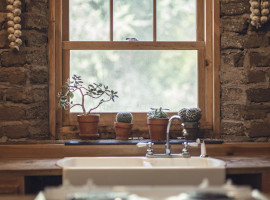 RELEASE OF 2020
PRODUCT CATALOGUE
Be one of the first to view or download our new 2020 Product Catalogue! In addition to featuring all products within the extensive CZ range, you'll find new products that were just launched in March of this year, such as the CZ P-10 Micro, CZ 457 Thumbhole, CZ 457 Long Range Precision and CZ 457 Synthetic. The catalogue is available in English, German, Spanish and Czech.


unsubsribe from all emails update subscription preferences